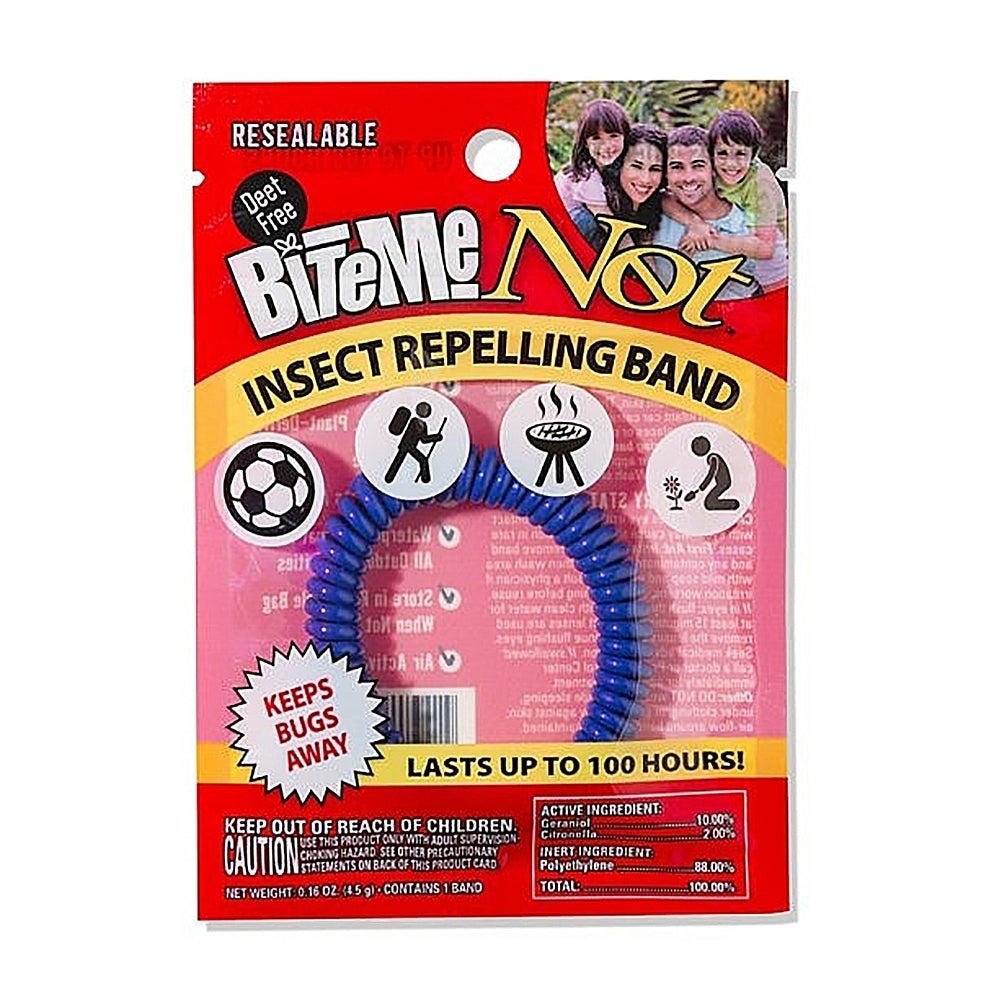 Bite Me Not Insect Repellent Wristband Glow, DEET-Free, Reusable
Pickup currently unavailable at Ocean Township
Bite Me Not Insect Repellent Wristband Glow, DEET-Free, Reusable
Ocean Township
Pickup currently unavailable
3501 Sunset Avenue
Ocean Township NJ 07712
United States
+18003884149
Bite Me Not Insect Repellent Wristband Glow, DEET-Free, Reusable




A great all-around fluoro at an affordable price. Less visible underwater. Red Label lines are laid on the spool so the line is always placed side by side, never crossing over itself. The result is the line on the filler spool has no overstress or twist, eliminating cross contact marks that may compromise strength.

It's packaged in an innovative reusable plastic "pod" which can be used to store the BugBand Insect Repelling Band and can be sealed between uses to preserve the life of the Geraniol active ingredient.
The plastic Band is designed with a patented break-away strap that releases if it becomes entangled.
It can also be worn on belt loops, hatbands, pet collars, fastened in tents, attached to baby carriages or applied to other areas where mosquitoes could be a threat. Several Bugband Bands can be strung together to create a longer Band.